PDO Thread Lift & Rejuvenation
The no-knife solution to sagging skin, structural support and long-lasting results.
What are THREADS?
PDO threads are specialized, absorbable sutures that are preloaded into what is known as a hypodermic needle or cannula. PDO threads are meticulously placed within the skin to create scaffolding, repositioning and suspension to aging and sagging tissues. A PDO (polydioxanone) thread, is a morphologically modified, synthetic, absorbable surgical suture composed of polydioxanone which serves to induce collagen and so offer lift and contouring.
The actual placement of the threads requires a very specific and extensive training as well as years of experience with cannula injection technique, to ensure safe delivery and prevent potentially permanent complications. Dr Zwanepoel is one of the few aesthetic physicians in Canada trained to perform threads. Non-physician providers are not allowed to train on, or perform this treatment in Canada, and may not be able to give you accurate information in regards to patient selection, indication.
How do they work?
Threads are essentially sutures are placed within the skin to lift and or tighten the treatment area. They are made from absorbable material called PDO(Polydiaxone) that has  been safely used in surgical procedures, particularly heart surgery, for over 40 years. While in the skin threads stimulate supportive collagen networks within the skin over 4-6 months, where after the thread itself will be completely reabsorbed by a process in the body called hydrolysis. The effect of the newly formed collagen usually lasts between 12-15 months, or longer in some cases. Threads can be used to as a solo treatment, or in combination with Captivating's Facials, injectables and lasers to compliment and optimize results.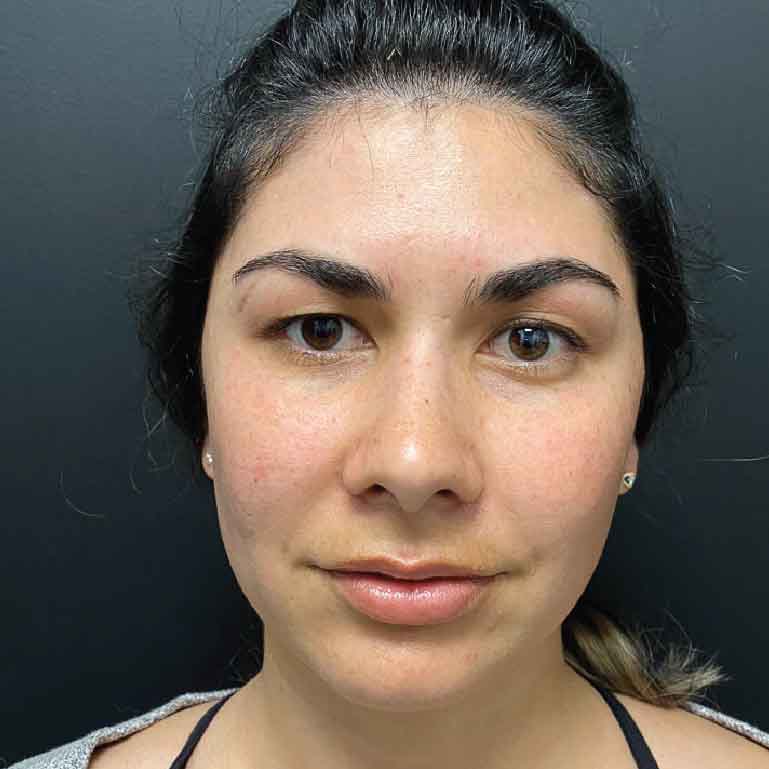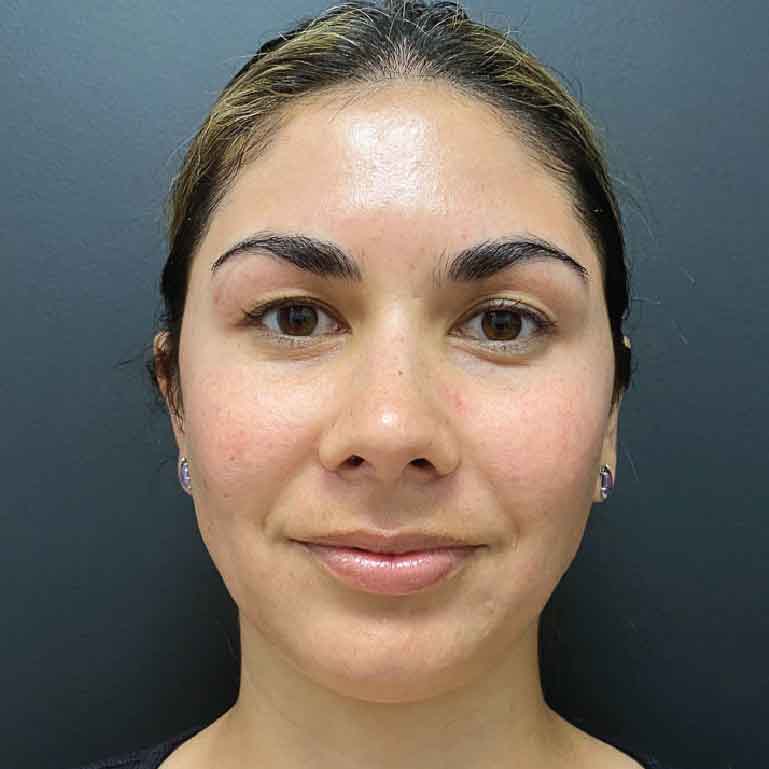 Benefits
Threads can safely and effectively applied anywhere in the body, with the most commonly treated areas are face, neck, décolletage, inner arm, knees and stretch marks.
Jowls and saggy skin
Non-surgical brow lift
Non-surgical lip and nose augmentation
Jawline contouring
Neck lines and wrinkles
Décolletage lines, wrinkles and saggy skin
Knee and inner arm crepey and saggy skin
*Certain skin types may need to follow a pre-treatment skincare regimen in order to minimize risk of hyperpigmentation, and to ensure optimal results.