What is laser skin resurfacing?
Laser skin resurfacing is a cosmetic skin procedure whereby superficial layers of the skin are removed with precision and care. This process rapidly and effectively gets rid of old, fragile and defective skin cells while stimulating new and healthy cell formation. The end result is a healthy, radiant, smooth and youthful appearance. With laser technology having evolved and advanced in the last few decades Fotona has been a world leader in the manufacturing of laser, and delivers safe and optimal results.
How does Laser skin resurfacing work?
At Captivating we only use Health Canada approved medical grade lasers. These devices are only sold to physician-led clinics due to the deeper depths of penetration and potential risk for harm if left in untrained or inexperienced hands. At Captivating we offer the best treatment modalities and newest scientifically proven techniques. With the Fotona Dynamis skin resurfacing and rejuvenation treatments can be performed either in ablative modes with an Er:YAG laser to induce controlled injury with new cell and collagen formation, or non-ablatively with a Nd:YAG laser that targets pigment such as sun damage, veins and even adipose tissue due to its thermal effects. The treatments can also be combined, depending on the particular treatment outcome that the the patient and the doctor decides on.
Erbium Resurfacing laser is induces a controlled area of dermal injury allowing the body to produce healthy cells in response. The laser emits a fractionated beam of light energy that causes narrow channels of ablation with areas of intact tissue in between. The unharmed areas provide structural support to the areas that area healing, which significantly decreases the downtime that was historically associated with ablative treatments.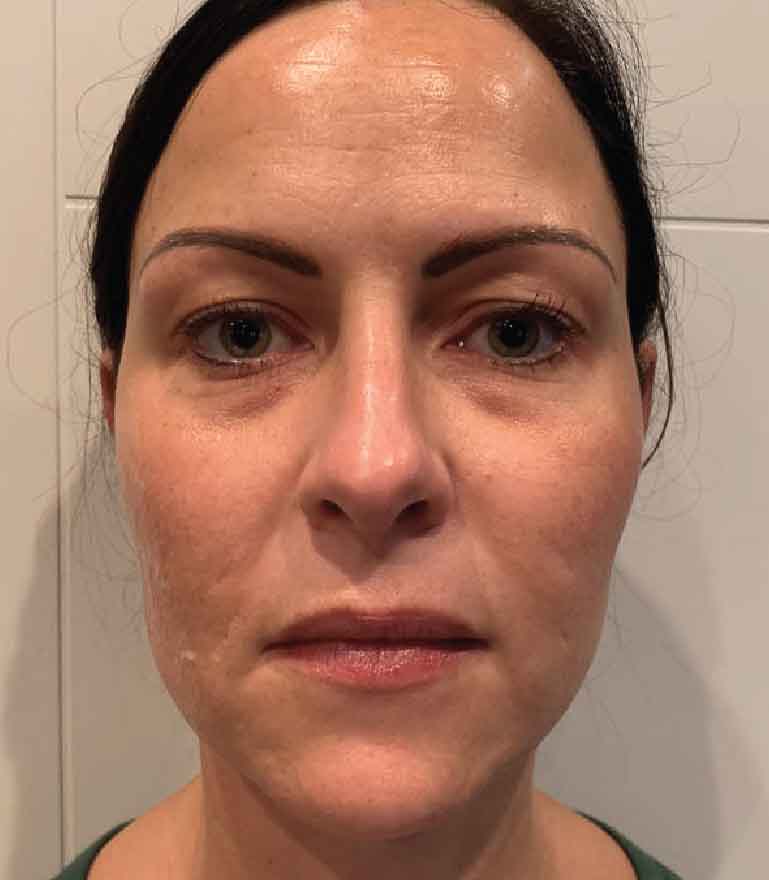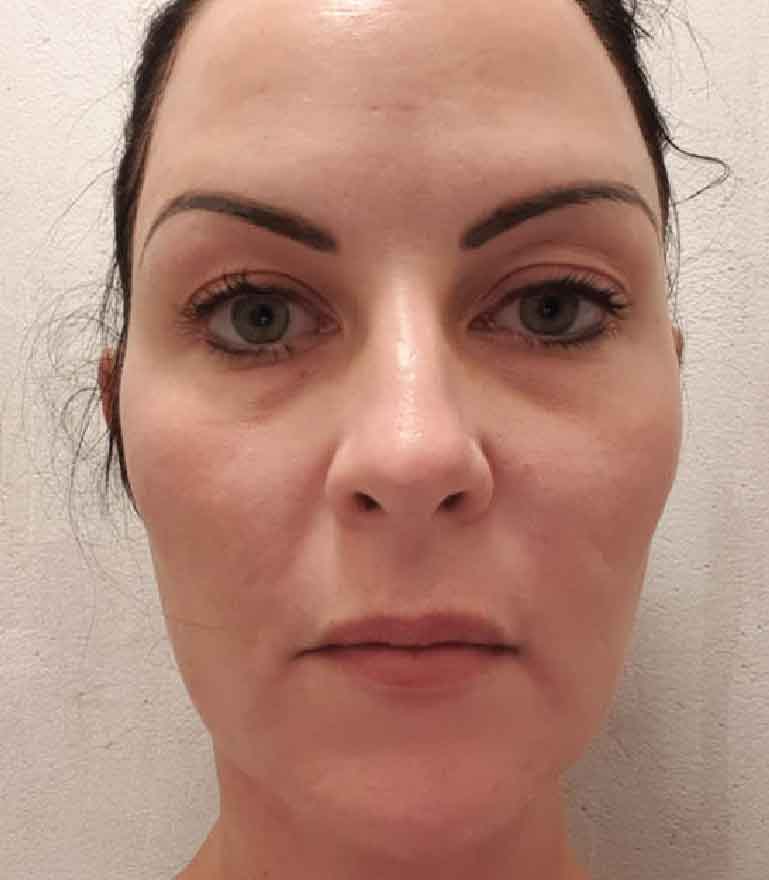 Leaves a fresher smoother appearance of aging and sun damaged skin
Results in a more even skin tone with less discolouration, effectively targeting pigmentation and solar damage
Increases skin hydration and decrease the appearance of fine lines and wrinkles
Improves radiance and vigor
Decrease the appearance of scars and stretchmarks
Improves skin laxity and skin texture
Reduce the appearance of pores and skin irregularities